Our range of culinary delights is quite easy to use. Most often it is a matter of substituting ingredients.
For example, instead of using plain salt or sugar in a recipe, try adding some smoked salt or sugar. The smoky flavour can be quite strong, and the amount used will depend on your personal preference.
Experiment a little. The same goes for Tasmanian Pepperberry. It makes an amazing alternative to black pepper. Just go easy on the grinder as it is a little spicier.
Combinations such as Mountain Pepperberry salt, and Beetroot finishing salt are also available.
Buy, try, and share your ideas for using these products.
Follow us on Facebook and Instagram. (Tag #smokedsalttasmania)
Pepperberries are a stronger pepper taste than normal pepper.
Try your salt and pepper squid with Tasmanian mountain pepperberries, either by themselves or with our Himalayan salt combo.Or substitute table salt with our smoked salt.
Beef Carpaccio dressed with Pepperberry in brine.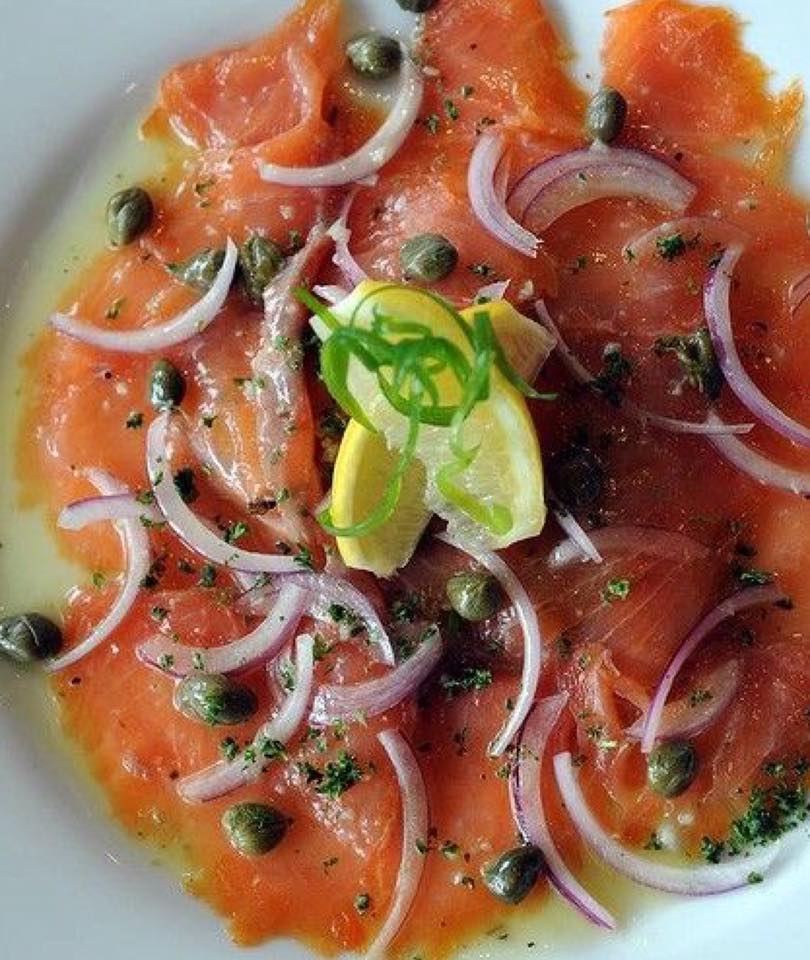 Smoked salmon with olive oil capers and Pepperberry.
A very simple and delicious idea to use your smoked salt.
Spinach, tomato and cucumber salad with olive oil and smoked salt.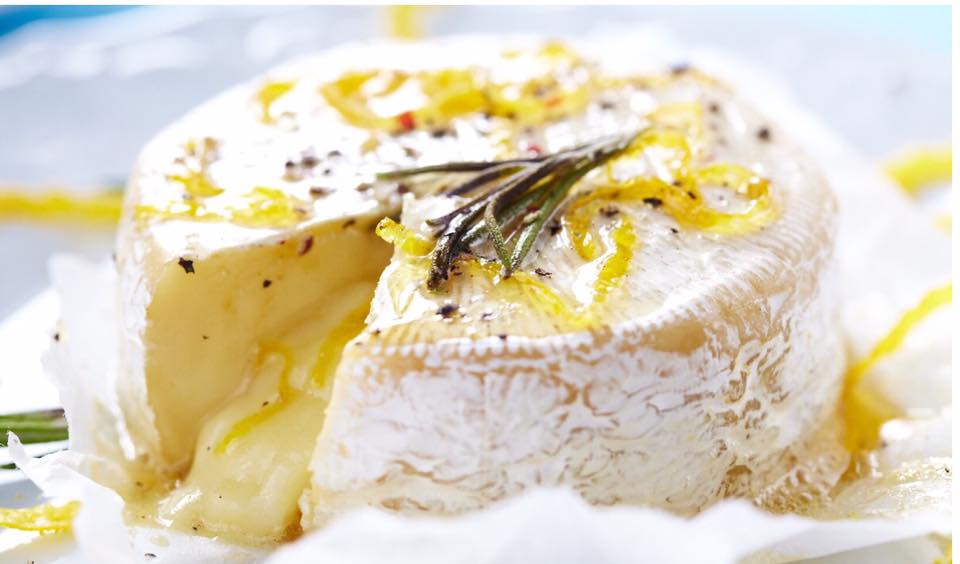 Tasmanian Pepperberry sprinkled on cheese.
An experience to delight the taste buds.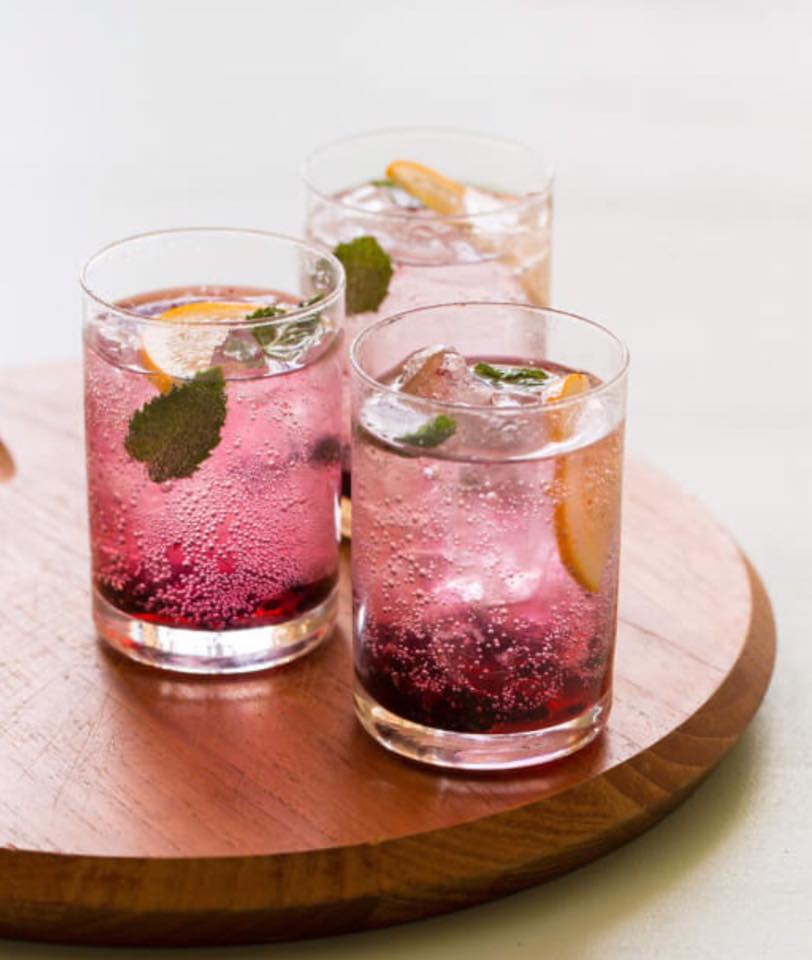 Pepperberry and gin great combination.
Pour gin into a glass.
Next add strawberry slices and some blueberries, even frozen.
Fill glass with ice and a twist of the dried Pepperberry.
Pour tonic water over and stir.
Enjoy.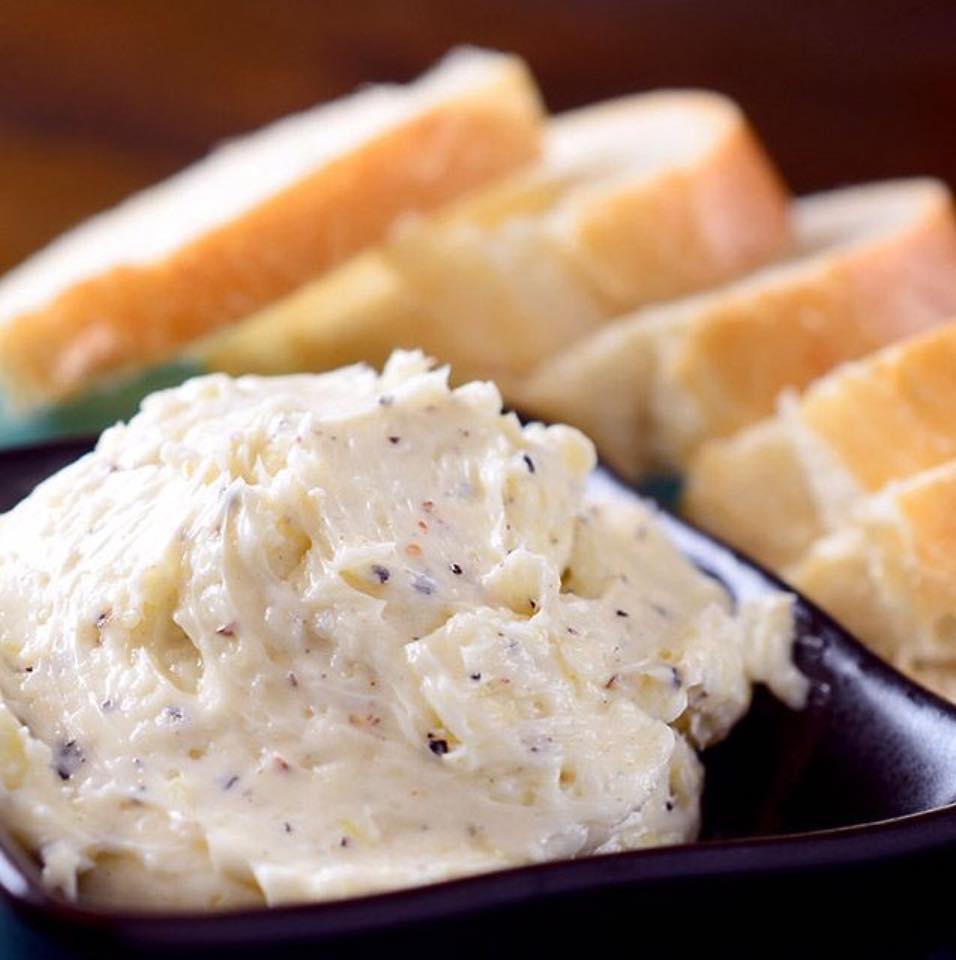 Pepperberry and garlic butter.Another example of simply swapping out the ingredients and replacing it with some new flavours.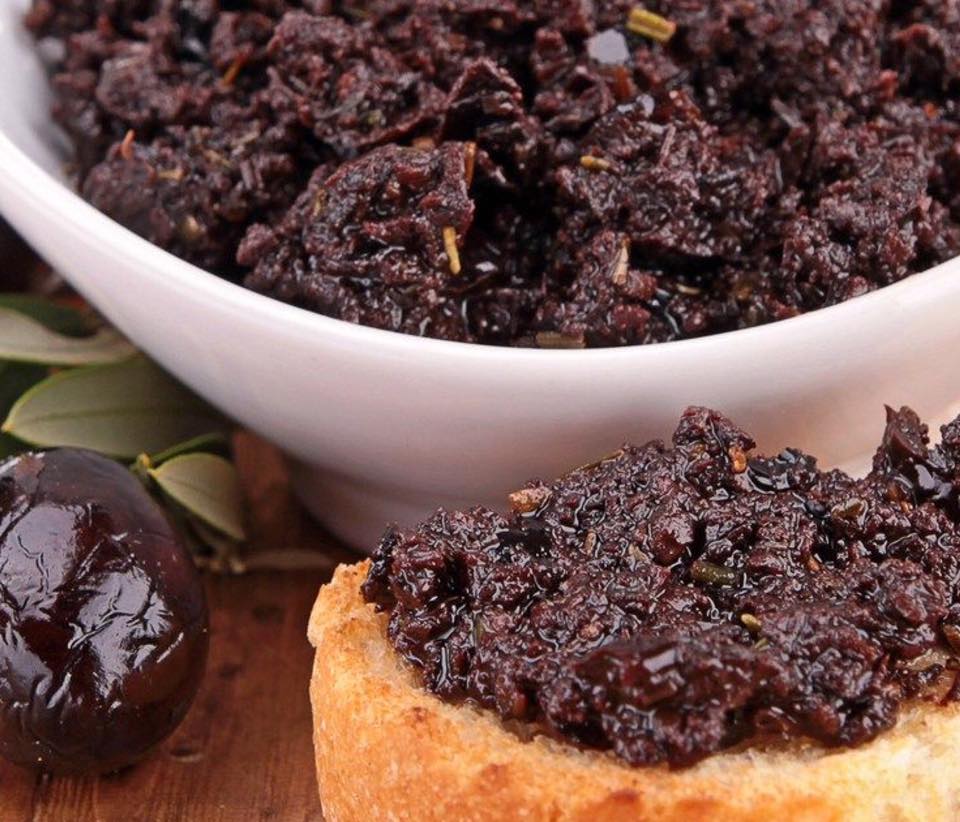 Olive and Pepperberry Tapenade.